Featured Four
Featured Four
Buy any 2 of the same product or a combination of products to receive a 20% Discount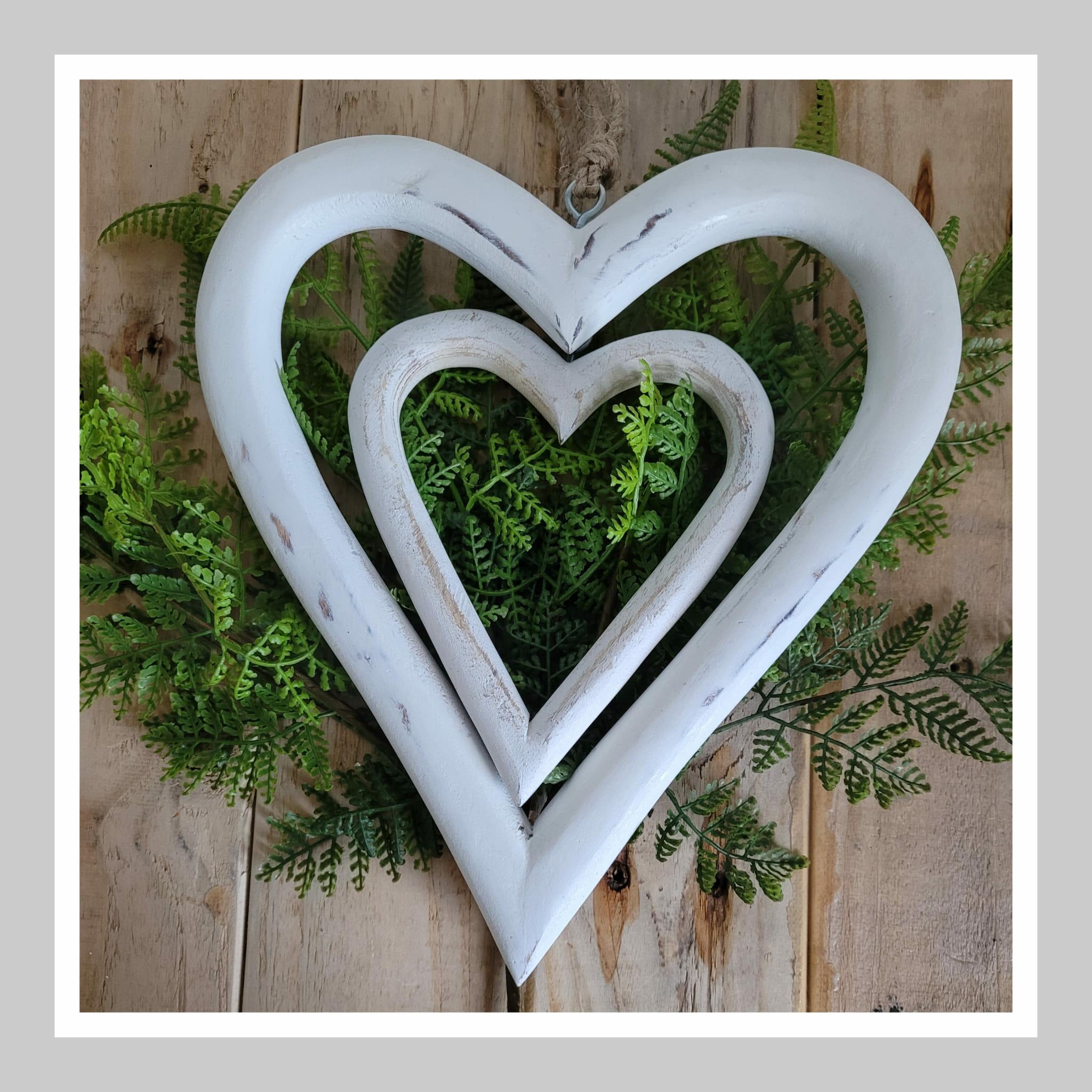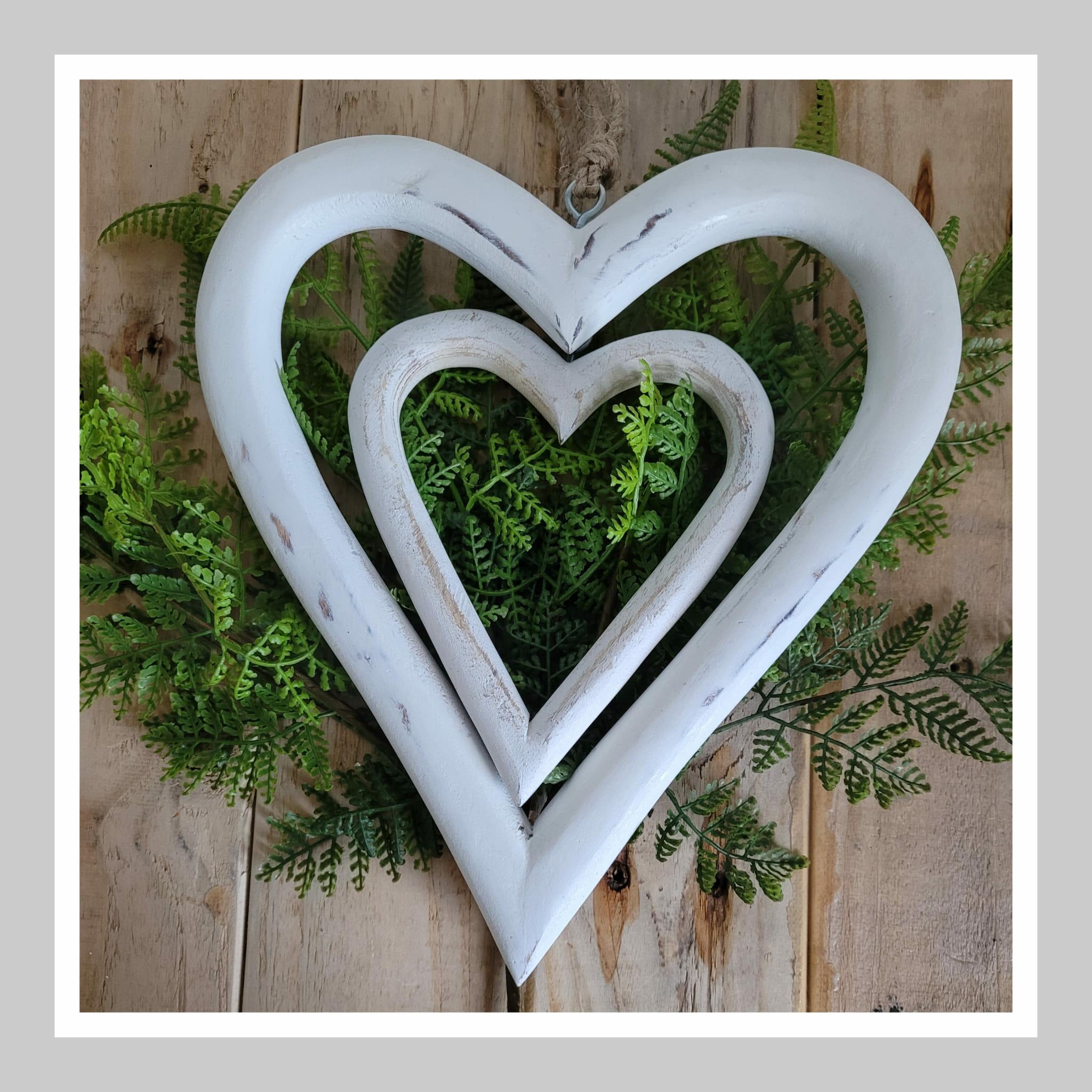 A shabby chic, classic rustic white wooden heart shaped decoration with a chunky rope hanger. Available in 2 sizes. These chunky wooden heart look gre...
View details
A gorgeous set of 3 diffusers. Lilac Pampas with a classy lilac touch that also brings a gorgeous aroma of lavender and lovage and Grey Pampas that br...
View details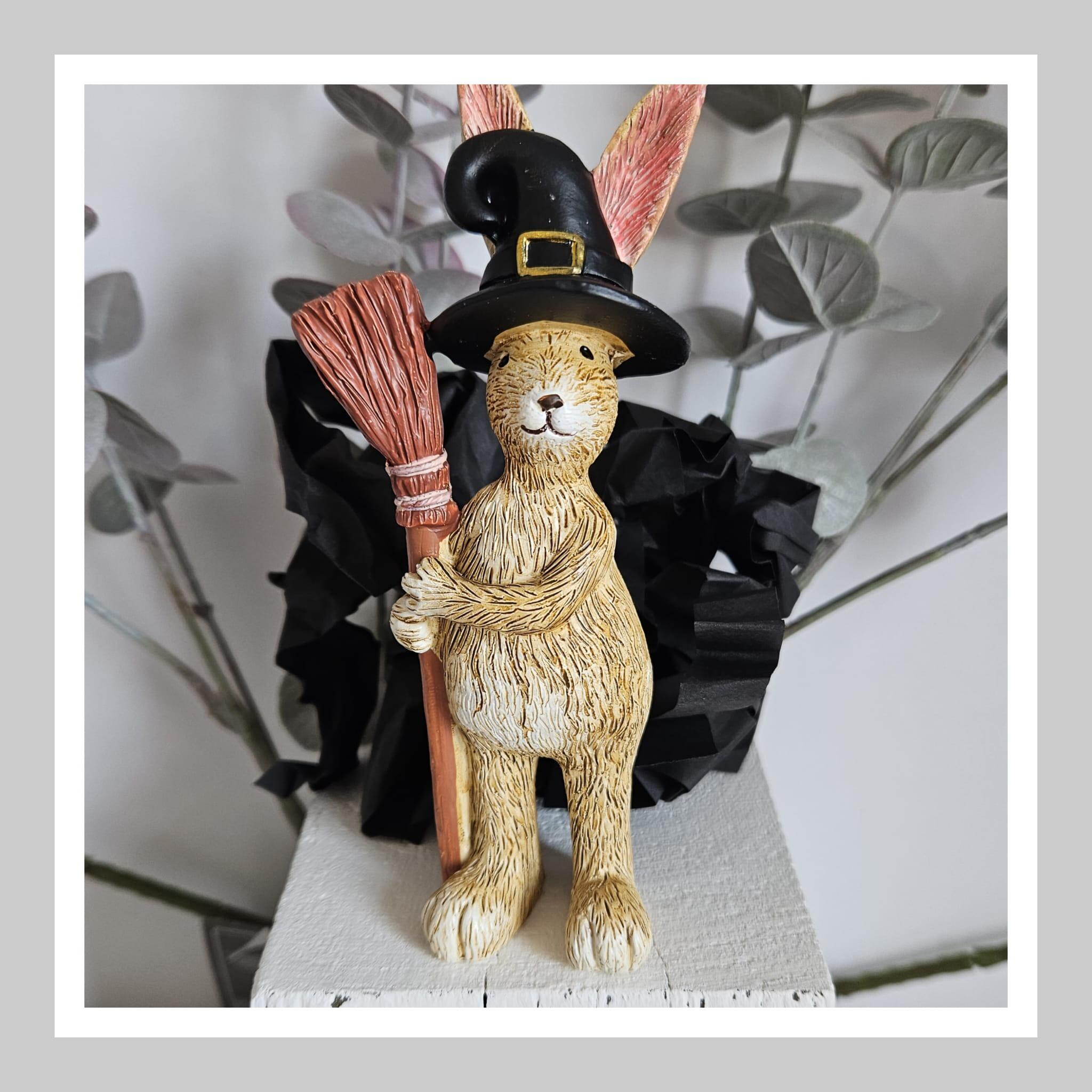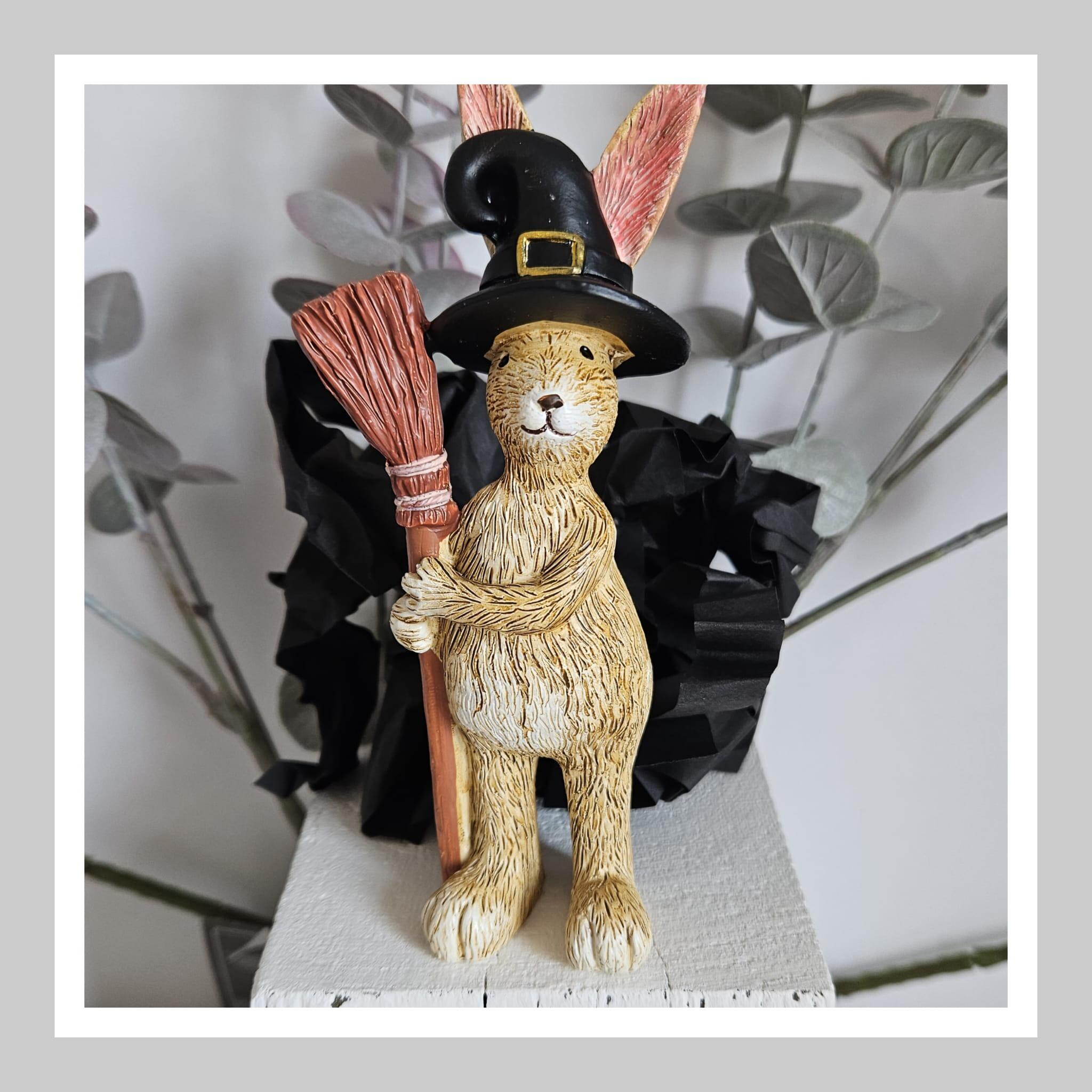 A charming Halloween Bunny. Beautifully decorated and adorned with witchy black accessories, we don't think these cuties will be scaring anyone this H...
View details